Unique NFTs Collection
The first NFTs Collections for each unique DApp on the Rigel Protocol platform (SmartSwap, GiftDApp and LaunchPad).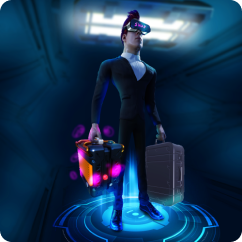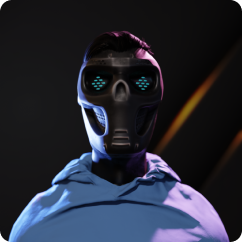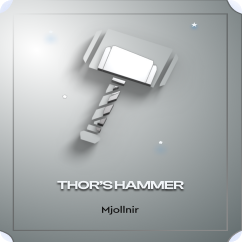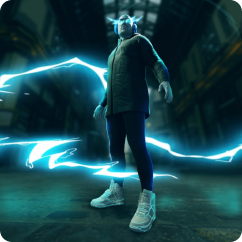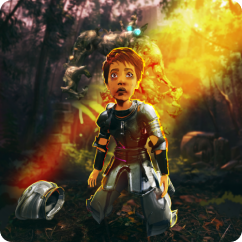 Official NFT Partner

Why Rigel Protocol NFTs?
01
Backed by Proof of work.
The Rigel Protocol NFTs are backed by Proof of Work as they can be purchased or be claimed on the DApps at a future time.
02
Automated Liquidity for NFTs.
Most NFTs in the Defi Space don't cater for instant exchange of NFTs. Rigel Protocol NFTs can be easily exchanged for stable tokens within minutes.
03
Use of NFTs on Rigel Jobs.
Rigel Protocol will be launching a number of new products which will create a Job Ecosystem for Supporters of the Rigel Project. NFTs Holders can access these jobs to earn money and additional passive income.
04
Featuring NFTs in our P2E game and Metaverse World.
Early Rigelprotocol Launchpad Investors would enjoy some future features(voting on selection of projects to raise funds, share in voting fees on other versions of our Dapps.
05
Additional Future NFTs
All Holders of our First NFT Collections (SmartSwap, GiftDApp and Launchpad), would receive free future NFTs from any collections launched.
06
Renting of NFTs
Not everyone, might be interested in working or performing tasks at Rigel Jobs. NFTs can easily be lent out to other users to make use of it, while the NFT owner earns a fee during that time.
NFTs Usecase Roadmap
Take a look at our journey so far and the amazing stuffs we're bringing to you.
01

Smartbid Launch

02

Launchpad Tier System

03

Dispute fees Earnings

04

Popular Token Mining

05

Rigel Jobs

06

Automated liquidity

07

Metaverse NFTs Launch

08

NFTPad Rewardings